Beginnings:
Introductions, Briefing, Establishment
The beginning of a project is all about getting to know each other. CUSP undertakes a thorough briefing phase to understand project drivers, constraints and aspirations. It is crucial in establishing the foundations of a project that a clear and concise brief is created as this forms the basis of projects moving forward. We will ask many questions: where you are now, what's going wrong, what's going right. We will ask about scope and constraints, budgets and fees. We can assist with space audits and the development of project accommodation guidelines.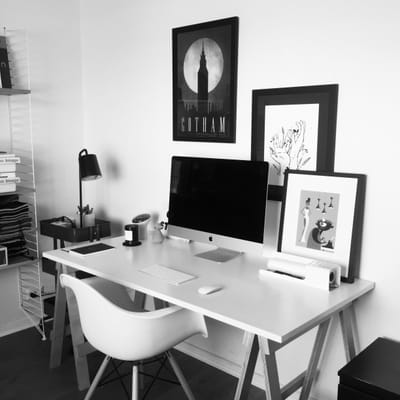 The fun stuff:
Design, test, repeat
Your brief and our return brief forms the basis of the upcoming design phase. While 'design' encompasses all that we do, this is where we get our hands dirty and develop and overarching concept. This is the high level portion of a project, with the 'big idea' coupled with planning, project milestones and the all important look and feel.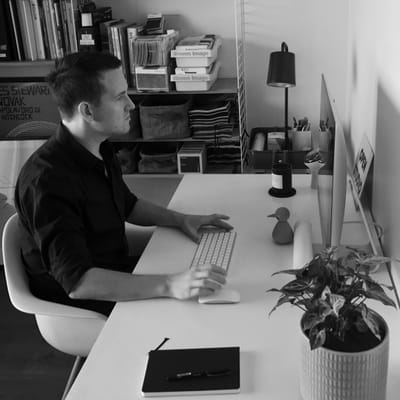 The important stuff:
Design, develop, refine
We undertake a rigorous design development process, ensuring the design meets the client aspirations, budget and programme. Extensive knowledge in space planning, detailed design and documentation, bespoke joinery and expertly crafted finishes selection ensure the end result will be tailored specifically to each individual client.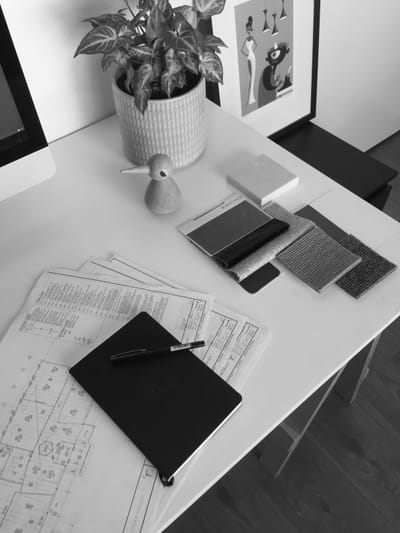 The big reveal:
The finished product
All that hard work finally pays off. Here concept, development, planning and installation culminates with your project ready for handover. Of course this isn't the end; we can assist during a defects period, making sure everything runs smoothly on an agreed upon rate.
The little (and big) touches:
Furniture selection and procurement
While we love to create spaces ready for you to 'add your mark to', we are also skilled in the curation of those finishing touches which ensure your space is as harmonious and considered as possible. Our knowledge of both local and international artisans, manufacturers and supplied for loose furniture to artwork, objects and even books for your beautifully designed shelf can be selected and procured on your behalf.